What is it?
In 2022, China passed Germany to become the world's second largest vehicle exporter. And which Chinese brand exported more cars than any other? It wasn't BYD, Geely, or one of the startups like XPeng or NIO, it was Chery. In fact, the company has been China's largest vehicle exporter for the last 20 years in row.
About 1/7 vehicles exported from China in 2022 was a Chery, and around quarter of those vehicles, was a Chery Tiggo 7, the subject of today's review. That's right, we're going to be addressing a major blind spot in the Wheelsboy catalogue by finally driving a Chery.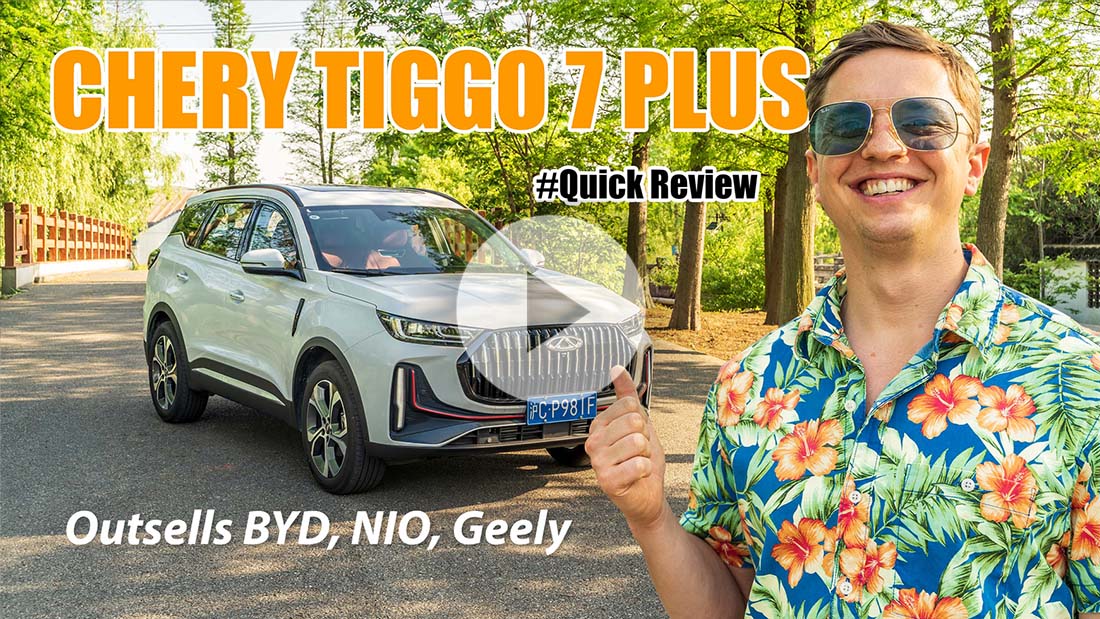 In-house, and not bad
To be more specific, we've gotten our hands on a Tiggo 7 Plus, which is priced at 14,500-17,600 USD here in China. While this latest model was first sold in China, it will soon be sold all over the world, including Indonesia, Brazil, Iran, Australia, and Mexico. In those markets, it's sold as the Tiggo 7 Pro.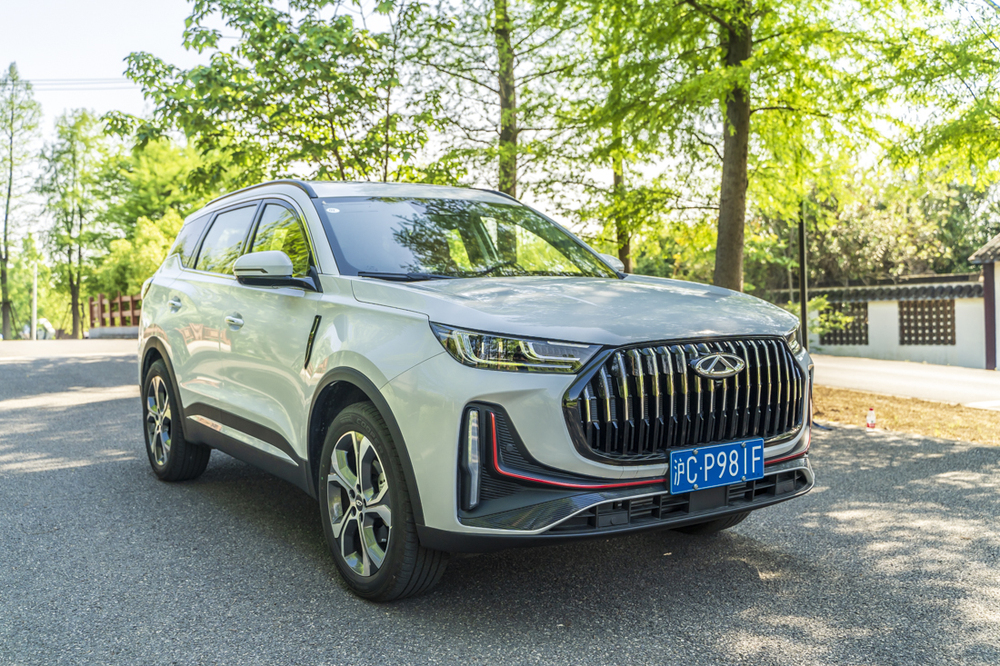 In theory, this is the "most Chinese" car we've ever tested, as Chery claims that pretty much every aspect of it was developed in-house. That means they don't rely other companies for things like engines and transmissions, but it also means they have no one to blame if those things don't operate as they should.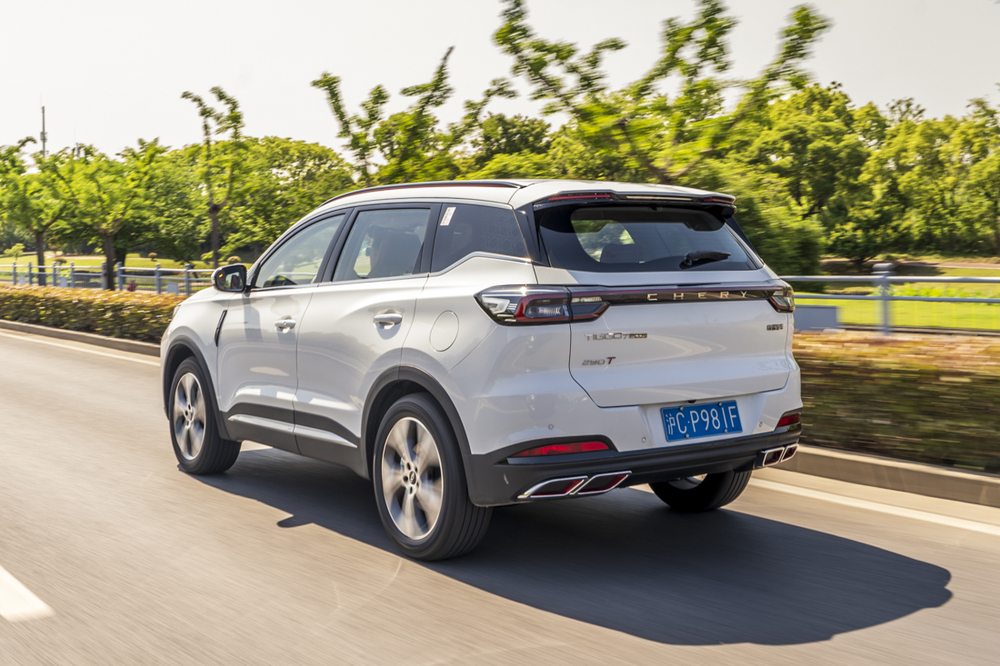 Chery engineers can breath easy, because they did a good job with the 1.6L turbo and 7-speed DCT that are the sole powertrain option on the China-market Tiggo. It has adequate power for this category, 145 kW and 290 Nm of torque (197 HP/214 pound-feet). It isn't the most refined four cylinder I've ever driven, there's some harshness that creeps in above 3,000 RMB, but it's far from the worst either.
I have more full-throated praise for the transmission. It is smooth, both around town and under hard acceleration. That's not something many DCTs can say, even those from better known Chinese brands. But I have fewer positive notes for the suspension tuning, which feels both floaty and a bit harsh at the same time. I'm not expecting Rolls-Royce comfort from a car this affordable, but I am expecting something better than this. At least the steering is pretty decent.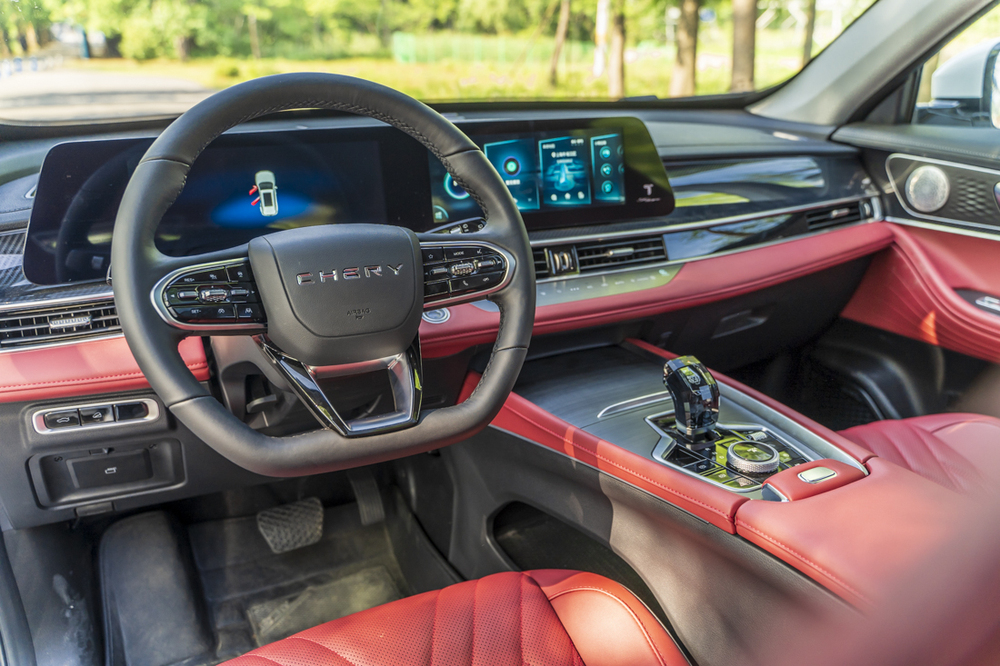 Low price, high content
So, the powertrain is fine and the suspension is…not so good. But when it comes to explaining why Chery sells so well abroad, one major factor has to be price and features. In market after market, Chinese cars have debuted and undercut their rivals on price. That's true in their home market as well. This top spec Tiggo 7 Plus costs 17,600 USD, but comes with adaptive cruise control, heated and cooled front row seats, dual 12.3-inch screens, an 8-speaker Sony sound system, and an interior fragrance dispenser.
Prices and features will obviously differ based on market, but the general idea is that you get more for less. Here in China, this car's price won't even get you into a base version of the similarly-sized VW Taos, a car which has none of the features that I just mentioned.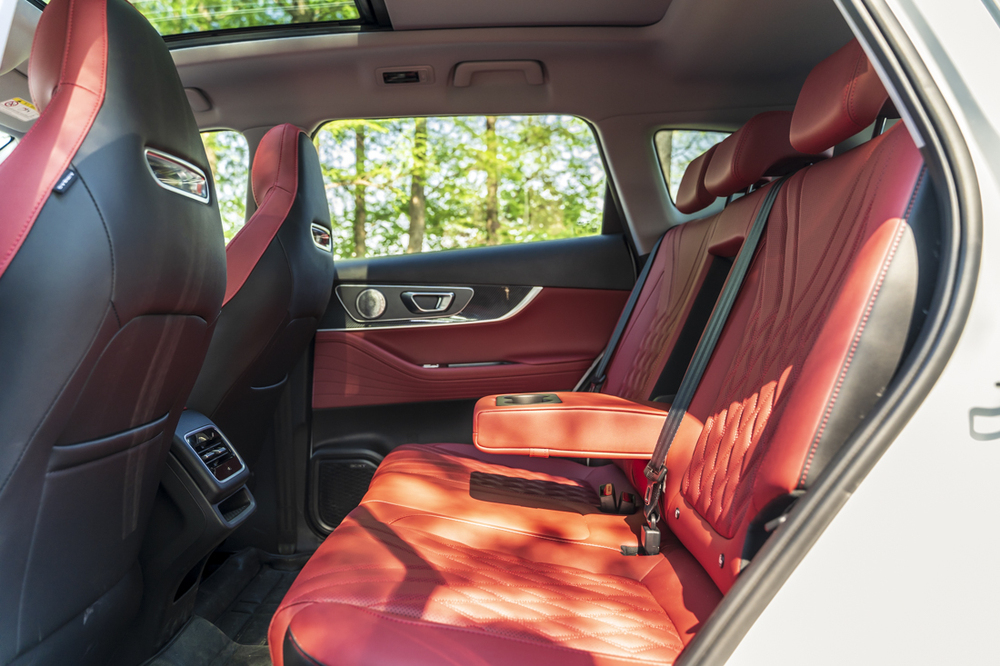 That doesn't mean the interior of the Tiggo 7 is perfect. The design is fine, but material choice and quality feel a bit behind compared to both foreign and domestic rivals. This faux carbon fiber, for example, is very off-putting. The central screen also isn't the smoothest or easiest to use, and other brands at this price point have more intuitive systems. There's also the small matter of the touch buttons below the screen. They control the AC, and while they emit a noise when you touch them, it's hard to tell if they're on or off when under direct sunlight.
As a form of basic transportation, however, it's hard to find fault. The passenger compartment is spacious both front and rear, with plenty of storage options. The rear cargo area is also large, with 475L of space and the ability to fold down the second row for up to 1500L.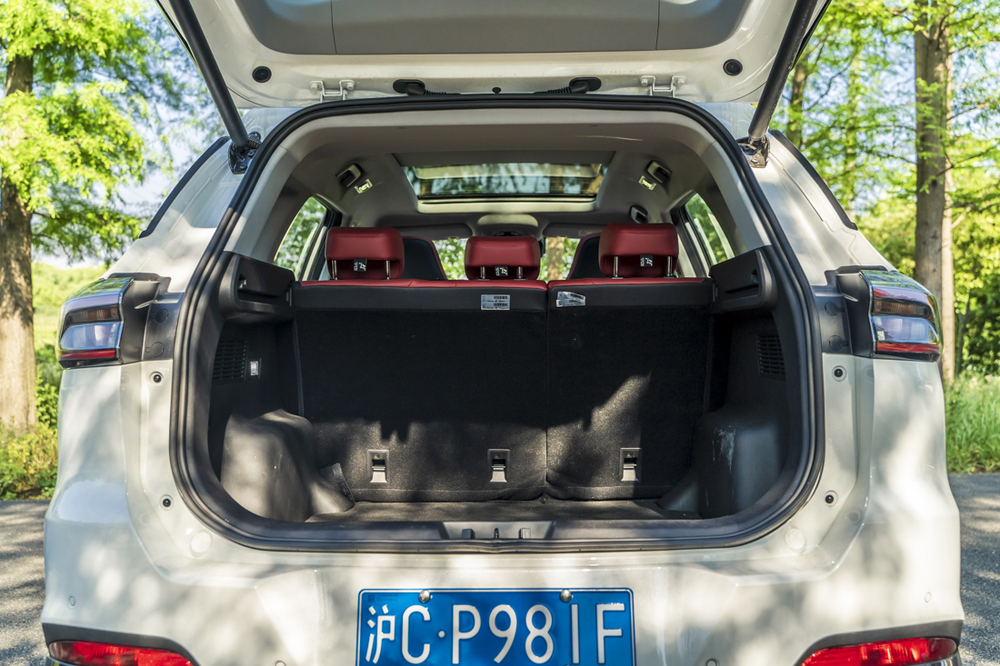 So sheer value seems to be one reason that Chery's do so well abroad, but that could apply to other Chinese brands as well, like Haval and JAC. Why do Cherys outsell them globally? Are they better looking? I think the Tiggo 7 Plus is a handsome little trucklet, but it's not exactly breaking the mold. The red accents throughout the exterior are nice, but they've been done by other brands.
Maybe the key to their success was timing. Namely, they started exporting 22 years ago, before companies like BYD even started making cars in the first place. That means they not only had time to build up all-important brand recognition, but also develop their dealer network and supply chains. While BYD has since surpassed their sales in the domestic market, they've got a lot of catching up to do abroad.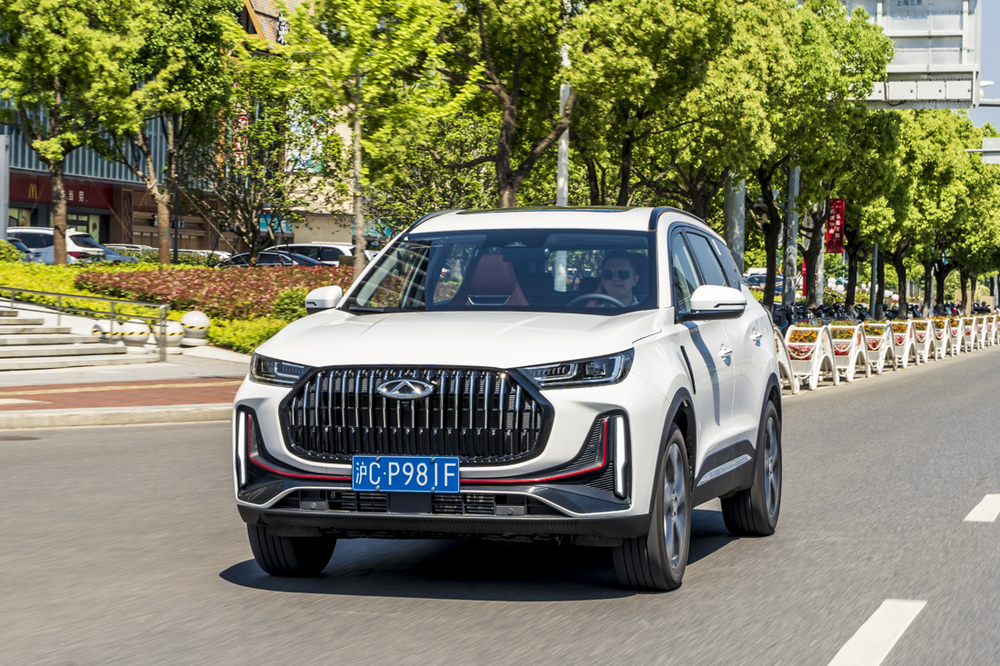 Takeaway
The Tiggo 7 Plus is a competent compact SUV, but it doesn't stand out from its peers in any particularly way. Drop it in a smaller market, one where buyers aren't used to the value of Chinese brands, and it's a whole new story.
As for what the future holds for Chery, their current focus on ICE vehicles means they probably won't be breaking into markets like Europe alongside BYD and NIO, but it means they will likely continue to do well in markets where EV penetration remains very low. Maybe well enough that they'll be able to hold onto the crown as China's most popular brand abroad for just a bit longer.
Specifications
Chery Tiggo 7 PLUS

Engine: 1.6L Turbo 4-Cylinder
Transmission: 7-speed DCT
Power: 145 kW and 290 Nm of torque (197 HP/215 lb-ft)
0-100 km/h: 8.3-seconds
Fuel Economy: 7.09 L/100 km WLTC
Size: 4500*1862*1695
Wheelbase: 2670 mm
CDM Price (as tested): 17,600 USD