What is it?
The ORA Cat is are affordable, all-electric hatchbacks that will be going on sale in Europe in the first half of 2022, with prices in the UK starting at £25,000. The Cat has been on sale in China for over a year now, and we've had the chance to drive both the standard Cat and the Cat GT. Here's what we thought.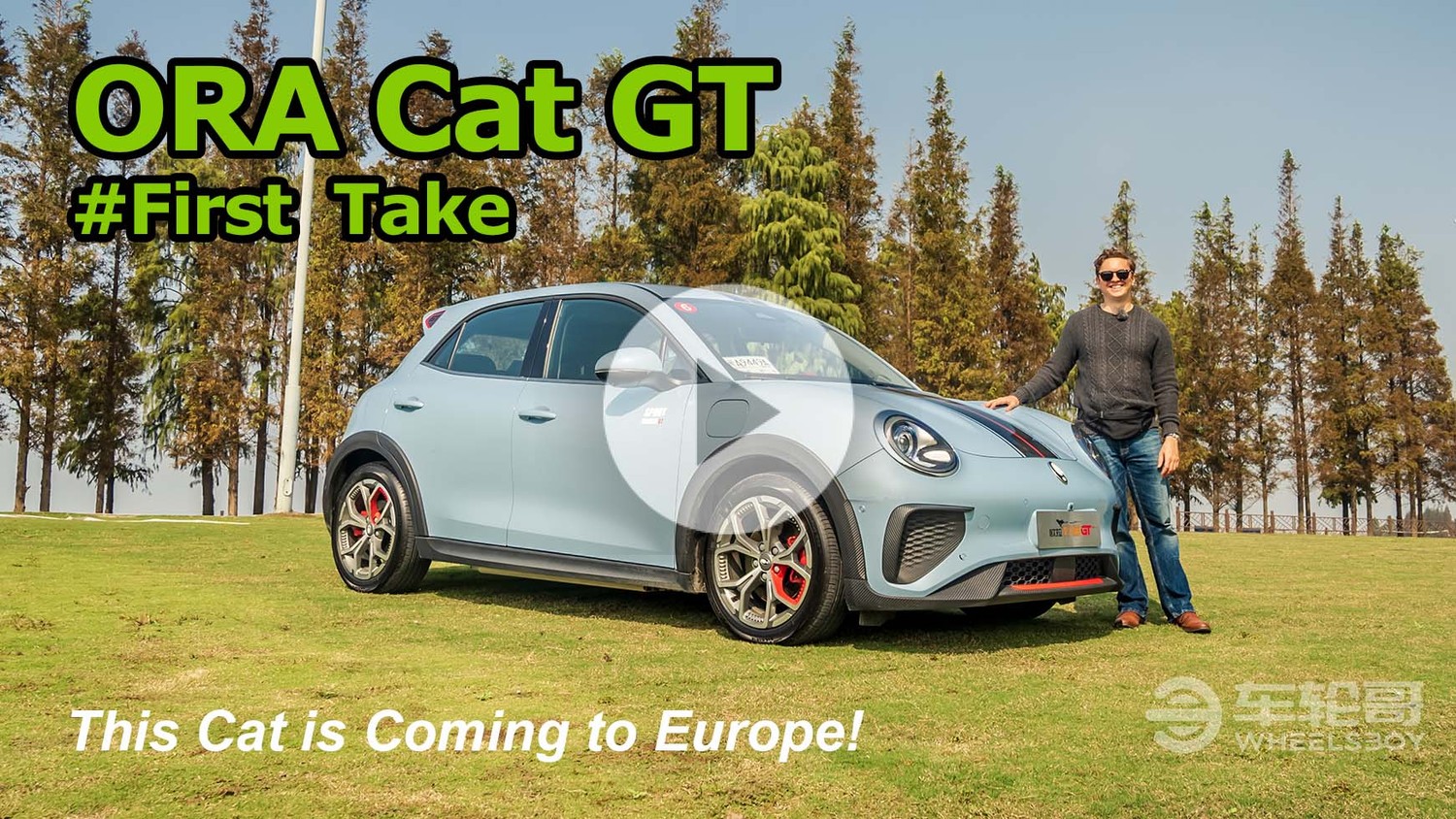 Overflowing with personality
In both Cat and Cat GT trim this is without a doubt one of the most adorable cars we've ever reviewed and absolutely overflowing with personality. The front end looks like a cartoon version of a Porsche Macan, which isn't all that surprising, since the exterior was penned by a former Porsche designer. Porsche looks don't mean Porsche prices, as the Cat can be yours for 16,500-23,000 USD here in the Chinese market.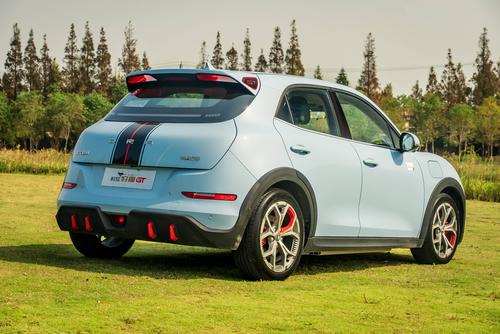 The rear end design, however, forces us to make a much less flattering comparison to the Nissan Leaf. The bulging behind does result in more cargo space than say, a Volkswagen Polo, but the exceedingly high opening and somewhat raked roofline means it not as easy to use.

The Cat GT, with all of its spoilers and badges, is obviously the sportier of the two, though the difference is only skin deep. The standard Cat and the Cat GT share the same powertrain and suspension.
Retro done right
Considering the fact that the Haval Big Dog really committed to its dog theme by having trim levels like Labrador and Border Collie, you'd think ORA would do the same by having trim levels like Siamese and Maine Coone. Instead, you get Greek gods like Venus, Athena, and Poseidon. If you are wondering what Greek gods has to do with cats and small electric hatchbacks, you are not alone.
Whatever they decided to call it, the Cat's interior brings the same charming aesthetic as the exterior. The retro theme is apparent in the standard Cat with things like simple, two-tone coloring, pinstriped plastic, and stitching on the seats. Retro design doesn't always work, but the Cat nails it. That beauty is more than just skin deep, as material quality and craftmanship are very impressive, with soft touch materials where it matters.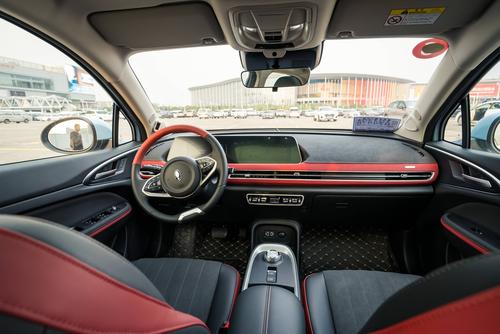 This car comes packed with features, including some you very much would not expect in a car this cheap. Certain things, like a wireless charging pad, a sunroof, and front and side curtain airbags for all passengers are becoming increasingly standard fare. What you don't expect is the heated and massaging driver's seat, heated front passenger seat, side view camera system and a semi-autonomous driving system that is remarkably similar to Tesla's AutoPilot.
One of the few issues we had with the interior of the Cat was the center screen. It's smaller than some of its competitors, but the real issue was the many layers of menus that you have to navigate in order to accomplish pretty much anything.
Back seat space is quite good, likely a result of that small rear cargo area. The seat bottoms are a bit on the short side, though.
A hot hatch it ain't
All Cats sold outisde of China come equipped with a single front-mounted electric motor producing 136 kW and 250 Nm of torque (170 hp and 185 lb-ft) There are, however, two battery options. The first is a 48kWh lithium iron phosphate battery offering a claimed 336 of WLTP range (209 miles), and the second is 63 kWh ternary lithium battery with a claimed range of 420 km (261 miles).
If you were hoping the Cat would be an absolute to drive, you are in for a disappointment. If you were hoping that the Cat would offer a reasonably comfortable driving experience, with modest but usable power and a complaint ride, you will be very pleased.
It may capture the visual charm of many classic small cars, but at more than 3300 pounds (1500 kg), it lacks their flickability. Remember, that's nearly 400 lbs heavier than a modern Honda Civic, despite being smaller.

It's not slow, with an official 0-100 km/h of 6.9 seconds, but the long pedal travel is clearly designed to let you eek out only as much power as you need, and no more. Speaking of pedals, the one-pedal driving system is buried in the menu, and has an annoying habit of suddenly turning off mid-drive. Both these issues could likely be solved with a software update, though, and they don't keep it from being a perfectly good, and good looking, commuter car.
Takeaway
The Cat is an affordable EV that's filled to the brim with features. The world needs fun and charming just as much as it needs angry and powerful. So, while it may not qualify as a hot hatch, it certainly meets the standards ofa good, affordable electric hatchback.